We bring over 40 years of kitchen and bath experience to the table. We can help you design and implement your project in a professional manner. Our expertise can bring your business to the next level with your customer. We have all the tools and know-how to help add value to your customer's project and ultimately your bottom line. We are known for our value and commitment to service.
Tony DiMatteo
Tony is in his 33rd year as a kitchen designer in Contractor Sales. He brings a lot of experience, professionalism and expertise to the table. His passion, enthusiasm and attention to details have allowed Tony to excel in a very competitive industry.
Tony's expertise is working with builders and remodelers. He works closely with the contractor to establish allowances for their client. Once the budget is set, Tony will work directly with the client, walking them through the design and selection process.
Tony is always looking for new contractors and remodelers. If you would like to learn about our Contractor Program contact Tony DiMatteo at Cabinet World 724-601-9986 or tdimatteo@cabinetworldpa.com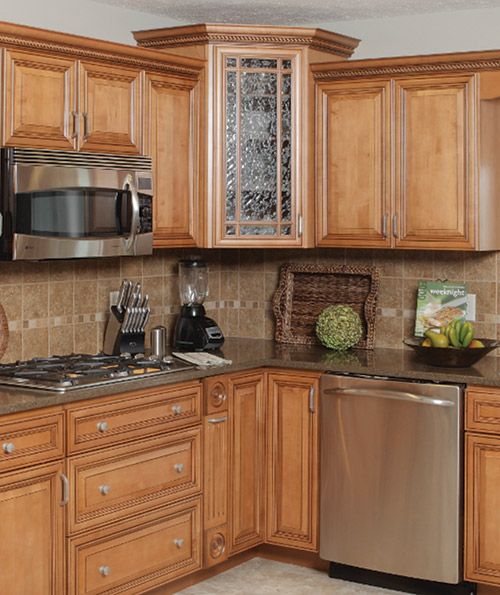 We bring over 40 years of kitchen and bath experience to the table
We form strategic alliances with professionals
We can help you design and implement your project in a professional manner
Our expertise can bring your business to the next level with your customers and help you avoid costly mistakes that hurt your bottom line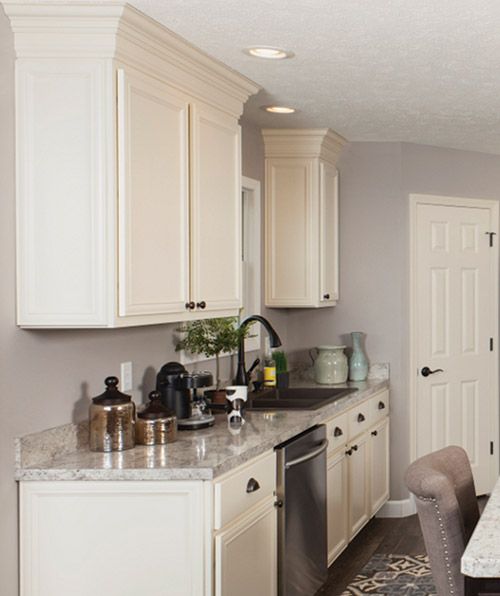 We have partnered with Kountry Wood Cabinets to create an In-Stock program
Our In-Stock Program gives you immediate access to product that exceeds builder grade quality at value pricing
There is no down time, you need it now – we have it now
Great for property managers who need quick turn around time so you can keep your rentals fully leased
In stock to complete your project – cabinets, trim, sink bowls, hardware and vanity tops Convienent Monroeville location 600b Seco Rd
Call 412-646-5137 for more information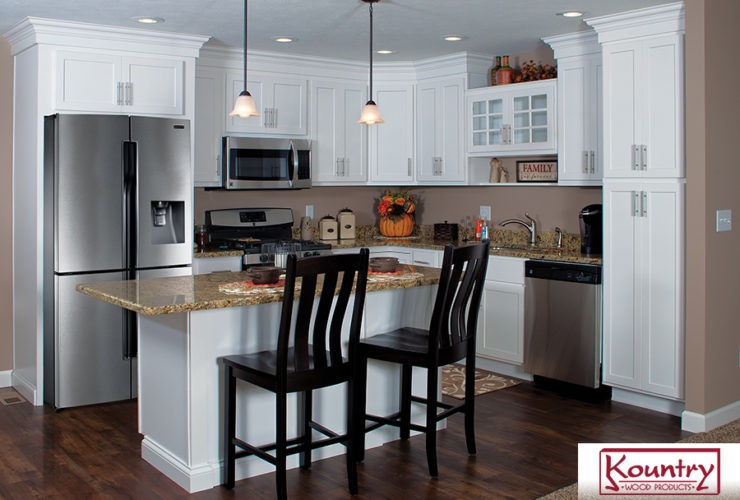 We can help with every step of your project
We are the experts for kitchens and baths
We offer design services and help you answer your customer's questions
You can rely on us to guide you. We won't let you fail
We offer very competitive pricing on our quality products
Dedicated sales team
Product names you know and trust
We can customize a program for your company
Choose From 4 Different Programs
Each Program Has Benefits Tailored to Help You Succeed
Call the Monroeville Warehouse @ 412-646-5137 to place your order
Convenient location in the Monroeville Seco Road Industrial Park right off the PA Turnpike, Business 22 PA 376, and Haymaker Road
Get professional design help
Our sales team can guide you through the products we have available to you
Easily get a quote so you can complete your bid with confidence
Our design and sales team will work directly with you and your customer
Our assistance is based on the parameters YOU the contractor set
We will follow your lead
Our expertise can guide you through any kitchen or bath project
Form A Strategic Alliance With Us
Designed for remodelers and contractors who want to have their customers serviced by a professional team member
We take your lead and make the sale for YOU and us
We quote your project using Cabinet World pricing
Our professionals are responsible for getting the customer's choices and final selections right
We sell the cabinets to your customer and since you are doing the installation you keep all the labor money in the bid
Take advantage of Cabinet World branding and advertising
Gain future remodeling and cabinet installation projects from us
3 Design Center Locations   -   Ready to Serve You
CENTER TOWNSHIP
214 Pleasant Dr
Center Twp, PA 15001
P: 724-375-1300
BY APPOINTMENT
CANONSBURG
2500 Washington Rd
Canonsburg, PA 15317
P: 724-746-0910
SHOWROOM HOURS
Mon:
Tue:
Wed
Thu:
Fri:
Sat:
Sun:
Closed
10am-7pm
10am-5pm
10am-7pm
10am-5pm
10am-3pm
Closed or by appt
STREETS OF CRANBERRY
20430 US 19, Suite 140
Cranberry Twp, PA 16066
P: 724-591-5653
SHOWROOM HOURS
Mon:
Tue:
Wed
Thu:
Fri:
Sat:
Sun:
10am-5pm
10am-7pm
10am-7pm
10am-7pm
10am-5pm
10am-4pm
Closed or by appt