Personalized Design
+ Quality Cabinetry
+ Attractive Pricing
+ Promises Kept =
Kitchen Bliss!
When you walk into your Cabinet World kitchen or bath you will feel like,
"I can't believe this is mine!"
COVID-19 Notice
We are following the COVID-19 situation closely. Health and safety are at the forefront of everything we do, and we are working to ensure we meet the needs of our customers and employees. All Cabinet World locations will be closed starting at midnight on 3/16/2020 for two weeks, per Governor Wolf's order for all non-essential stores to close. We will be calling all customers currently scheduled for appointments or installations. If you have any questions, please feel free to leave a message with us at 800-221-3013. We will call you back as soon as we are able. We appreciate your patience during this unprecedented time. Thank you for your business and continued support!
WELCOME TO CABINET WORLD KITCHEN AND BATH DESIGN CENTER
We have been making home improvement dreams come true for over 40 years.
We are the trusted source for "personalized design within your
budget." With years of experience and product knowledge, Cabinet
World will meet your needs and exceed your expectations.
Our professional designers have the know-how and expertise to bring your
dreams to reality, ensuring every detail is in place. Fine craftsmanship and
proven materials combined with our design innovations will create a living
space to be admired. Uniquely yours… uniquely you!
Visit one of our premiere design showrooms conveniently located in Center
Township (Beaver County), Canonsburg, and Cranberry and discover the best
selection of quality cabinetry, including the popular Wellborn, Brookhaven,
Wood-Mode, and Kountry Wood lines, to fit any style or function.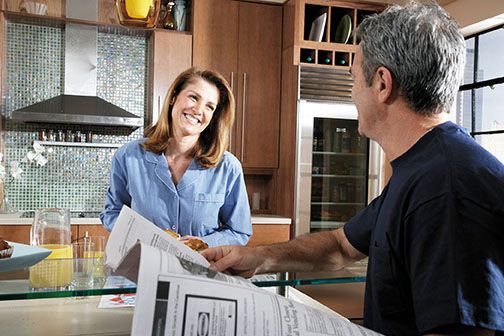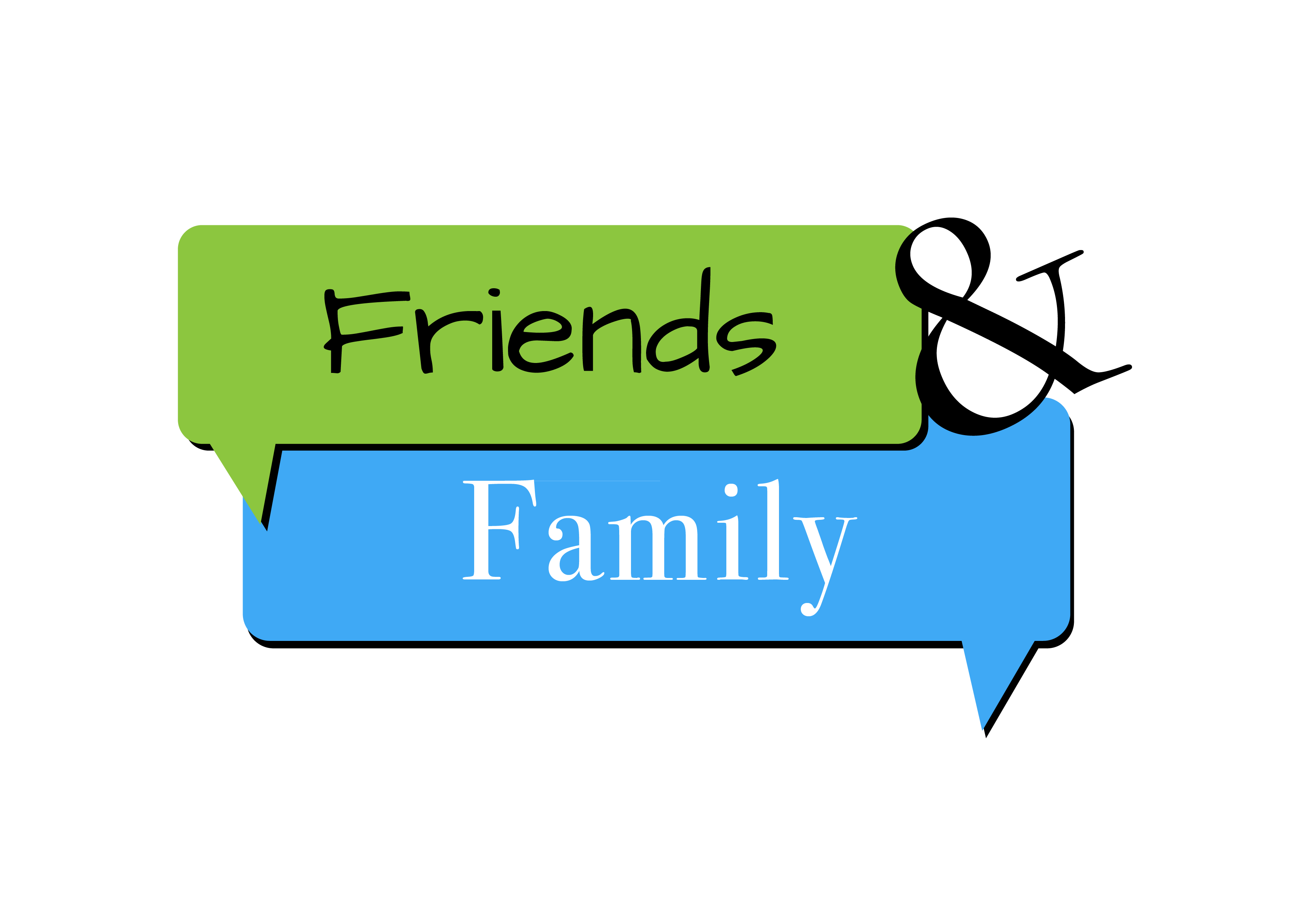 Earn Money while helping Family & Friends
$100 FOR YOU / $100 FOR THEM
Our customers have always made the best sales people, so we decided it was time to give you something for your referrals.

If someone that you know needs help with a new Kitchen or Bathroom project, refer them to us and you both will benefit.  We will take great care of those that you refer.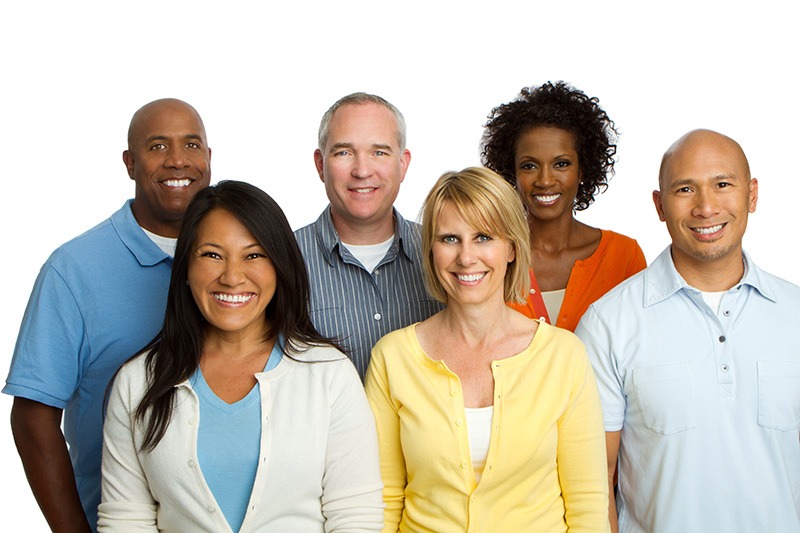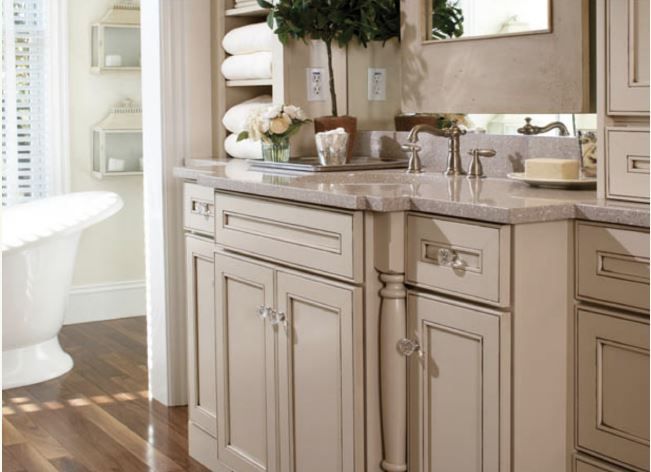 THE CABINET WORLD DIFFERENCE
Our sales team has over 150 years of combined kitchen design and remodeling experience.
More about our team
You cannot get more value anywhere else.
Yes, that is bold statement. Learn more
When you trust us, we are going to make sure we
deliver.
We use professional installers that we would want in
our homes.
Brands That are MADE in the USA and Something for Every Budget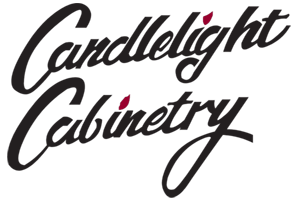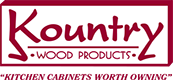 MAKE YOUR NEW KITCHEN MORE EFFICIENT
Our Designers Will Show You All The Latest Gadgets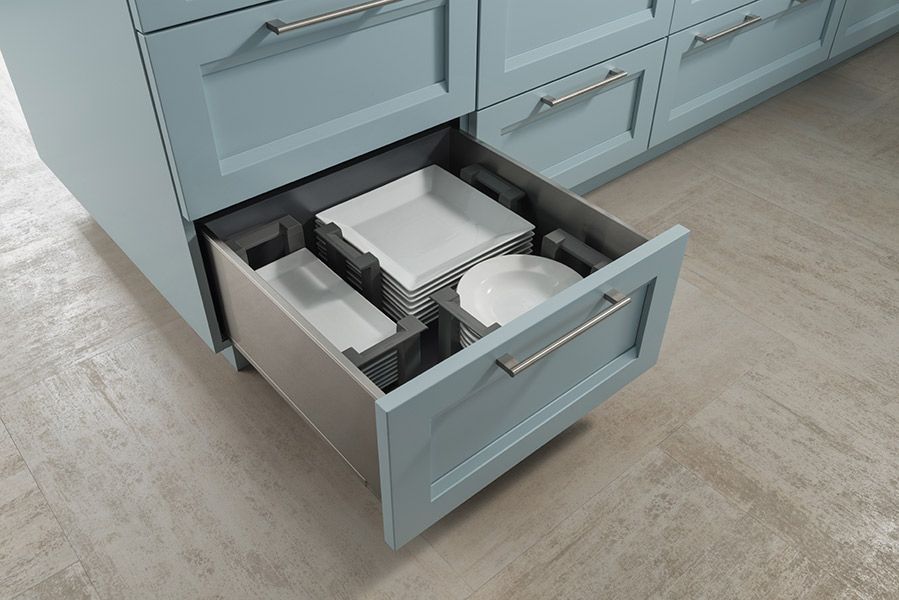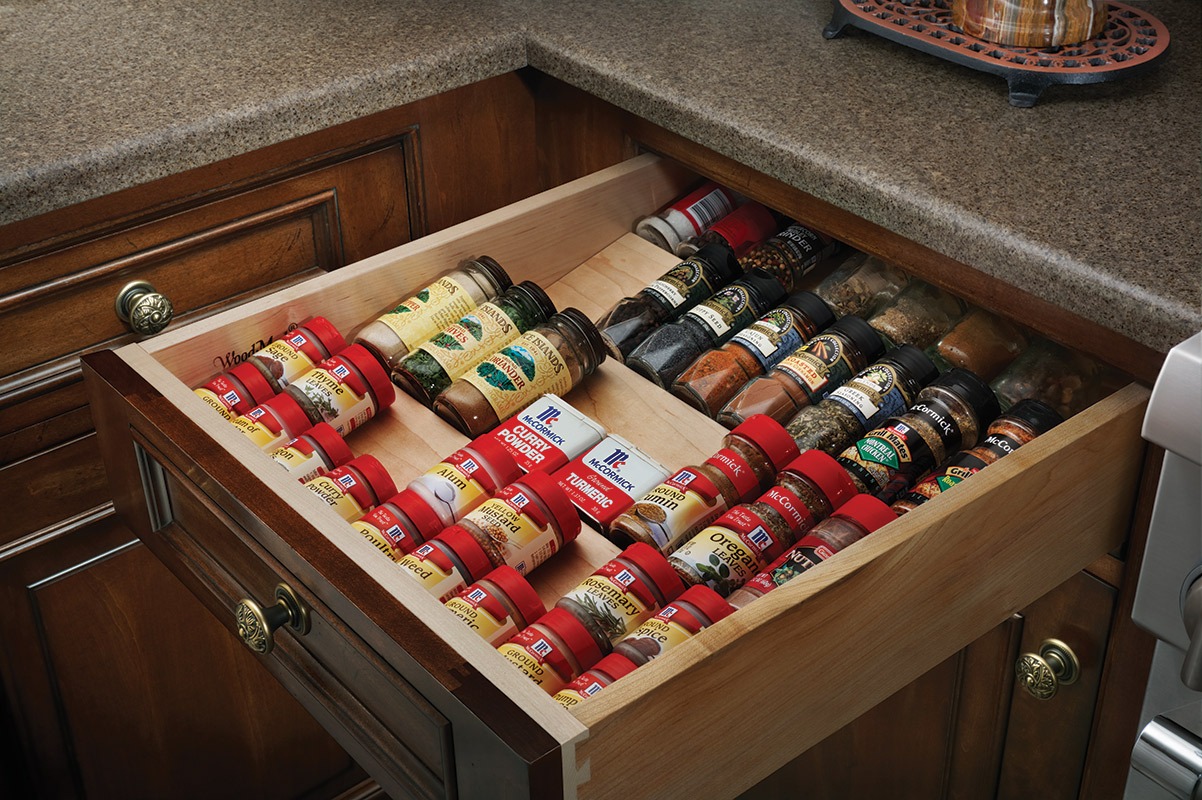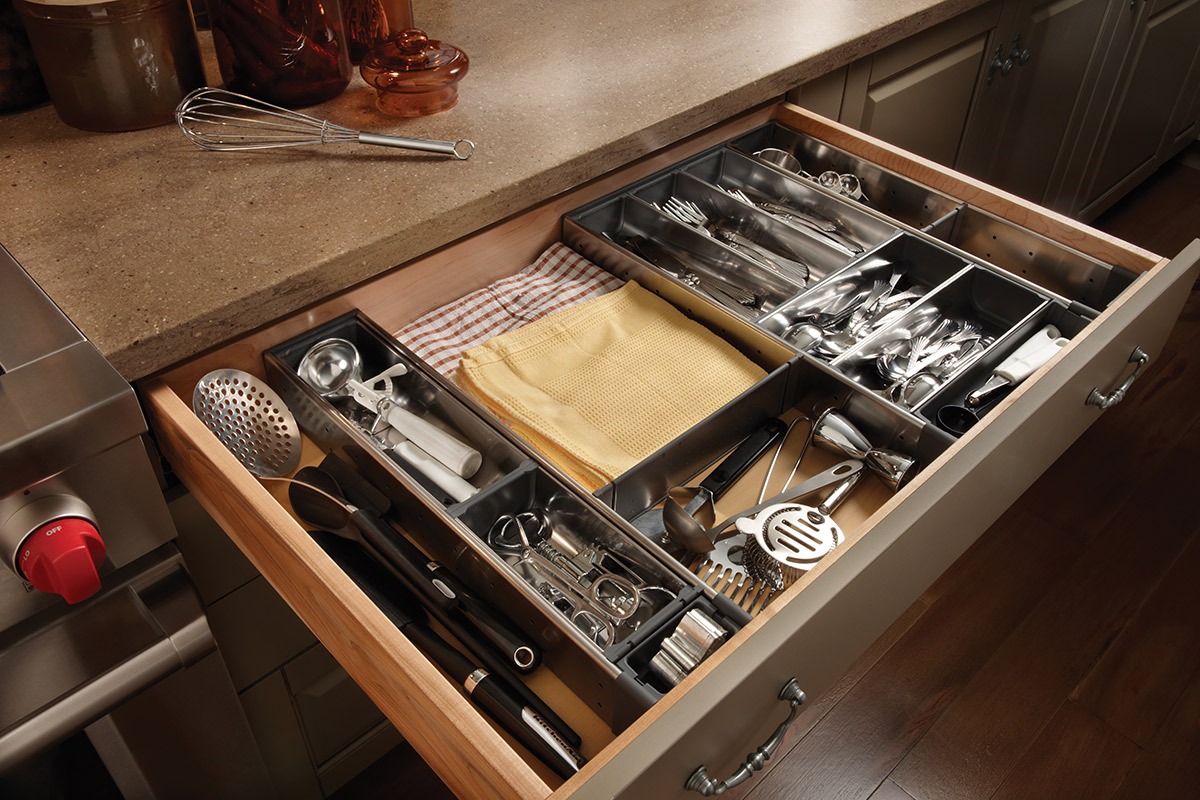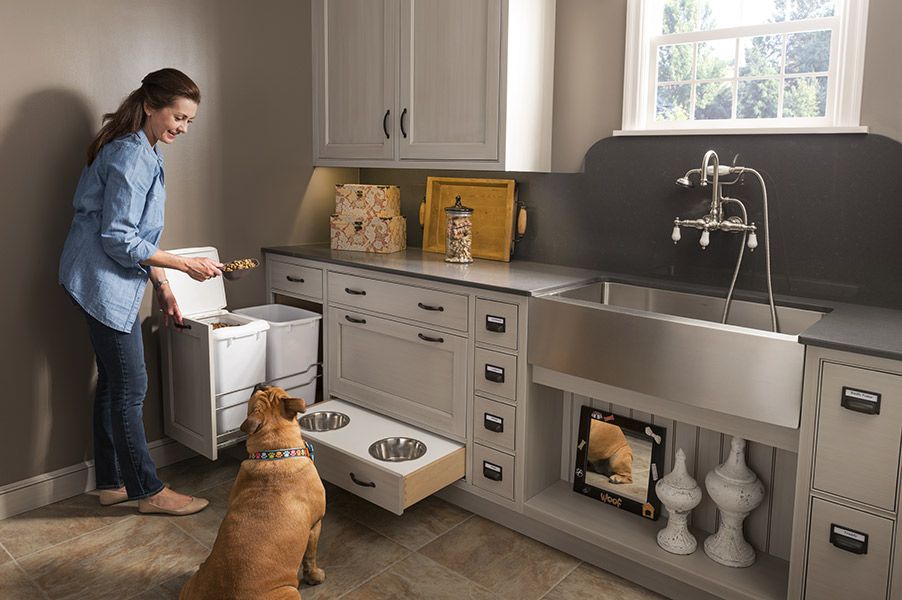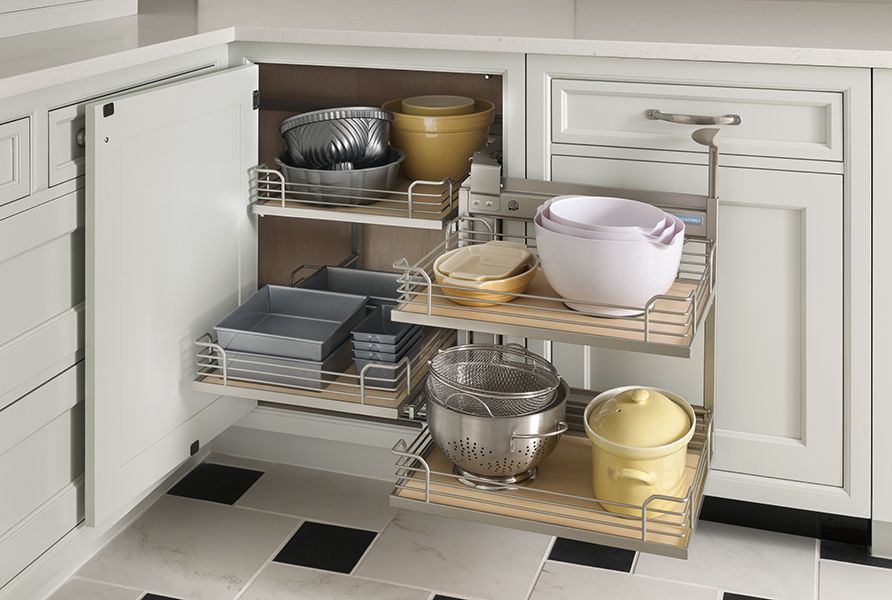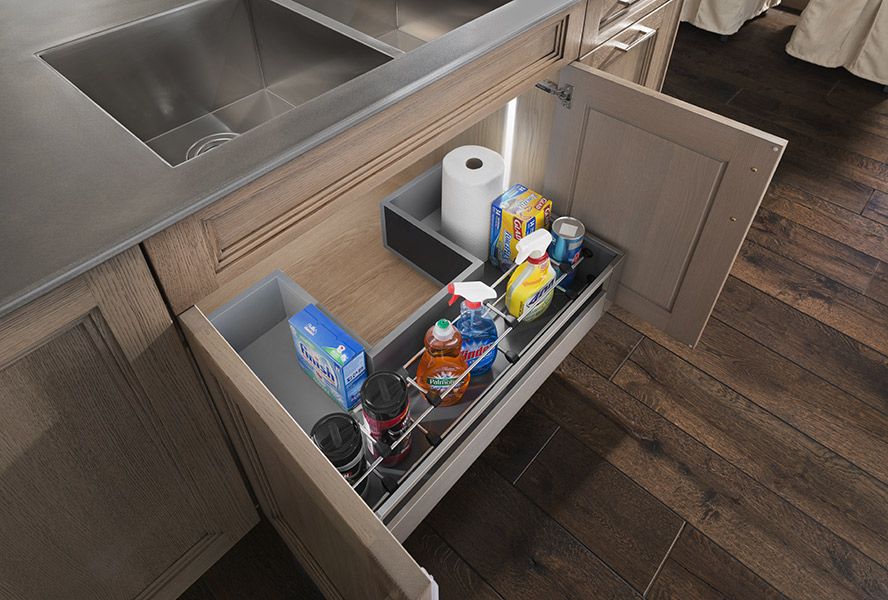 4 Design Center Locations   -   Ready to Serve You
CENTER TOWNSHIP
214 Pleasant Dr
Center Twp, PA 15001
P: 724-375-1300
SHOWROOM HOURS
Mon:
Tue:
Wed:
Thu:
Fri:
Sat:
Sun:
9am-5pm
9am-5pm
9am-5pm
9am-5pm
9am-5pm
Closed or by appt
Closed or by appt
Evenings by Appointment
CANONSBURG
2500 Washington Rd
Canonsburg, PA 15317
P: 724-746-0910
SHOWROOM HOURS
Mon:
Tues:
Wed:
Thu:
Fri:
Sat:
Sun:
Closed
10am-7pm
10am-5pm
10am-7pm
10am-5pm
10am-3pm
Closed or by appt
STREETS OF CRANBERRY
20430 US 19, Suite 140
Cranberry Twp, PA 16066
P: 724-591-5653
SHOWROOM HOURS
Mon:
Tue:
Wed
Thu:
Fri:
Sat:
Sun:
10am-5pm
10am-7pm
10am-7pm
10am-7pm
10am-5pm
10am-4pm
Closed or by appt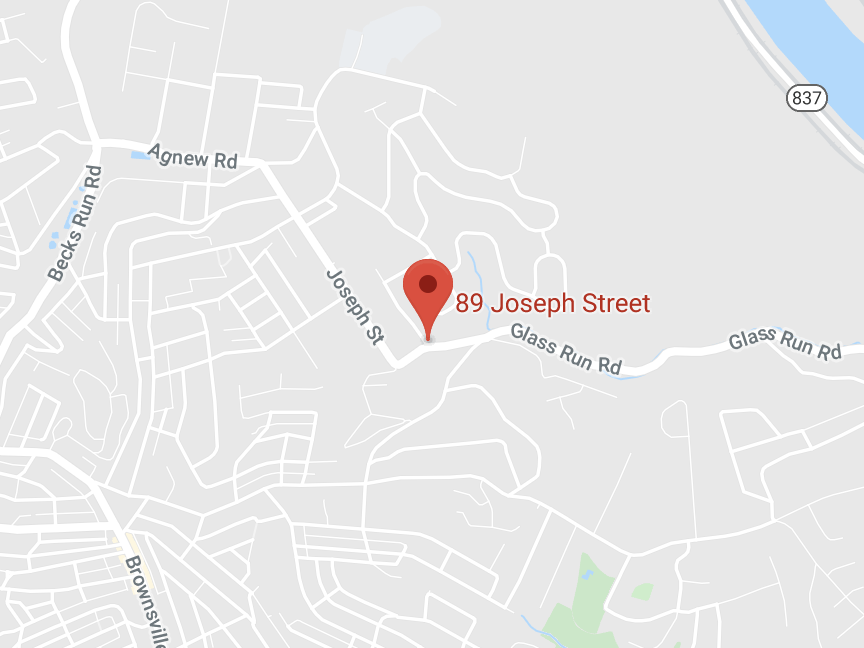 CLEARANCE CENTER
89 Joseph St
Pittsburgh, PA 15227
P: 724-378-5032
SHOWROOM HOURS
Mon:
Tue:
Wed:
Thu:
Fri:
Sat:
Sun:
By appt
By appt
By appt
11am-7pm
11am-5pm
9am-5pm
Closed