Show your style with bathroom cabinets and vanities
Why let your kitchen steal center stage when beautiful cabinetry can be effectively used throughout your entire home?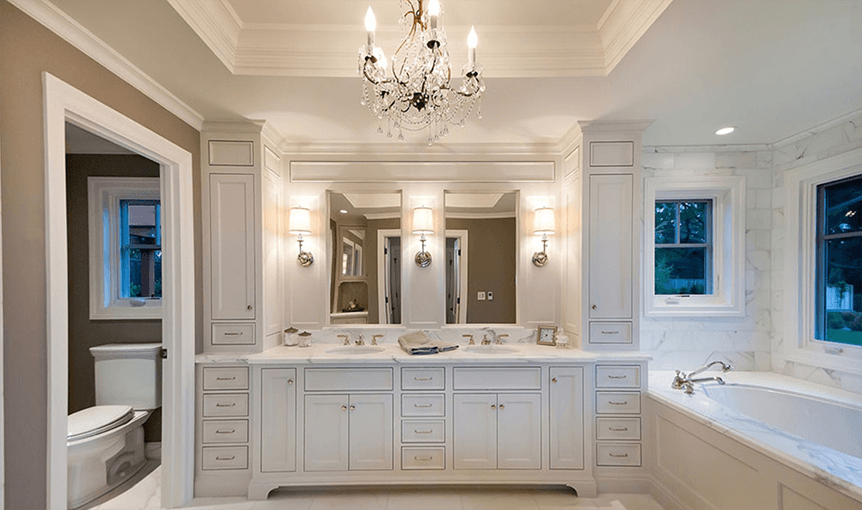 Our exquisite but affordable cabinetry can be used to continue your design theme throughout your entire home. Or, use your creativity to give each bath area its own unique theme.
Bathroom cabinetry from Cabinet World brings warmth, texture and functional storage space to your home.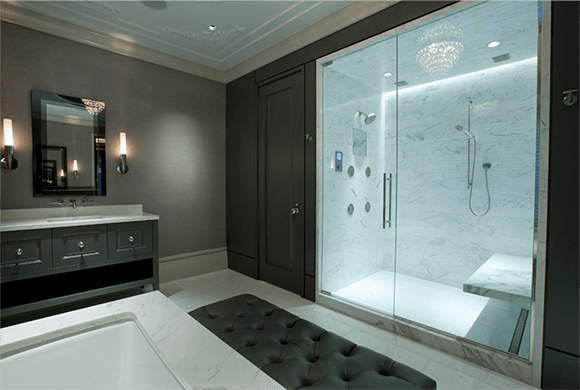 Whether informal or elegant, the bath is a place to get away. Comforting colors and wood textures create a relaxing environment. With cabinetry from Wellborn and the perfect fixtures, your bathroom can be your own private getaway.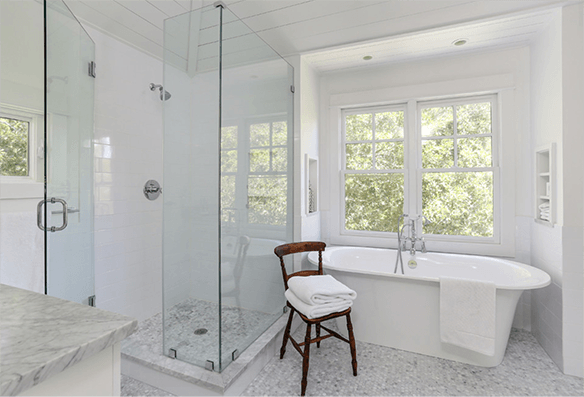 3 Design Center Locations   -   Ready to Serve You
CENTER TOWNSHIP
214 Pleasant Dr
Center Twp, PA 15001
P: 724-375-1300
SHOWROOM HOURS
Mon:
Tue:
Wed
Thu:
Fri:
Sat:
Sun:
9am-5pm
9am-5pm
9am-5pm
9am-5pm
9am-5pm
Closed or by appt
Closed or by appt
CANONSBURG
2500 Washington Rd
Canonsburg, PA 15317
P: 724-746-0910
SHOWROOM HOURS
Mon:
Tue:
Wed
Thu:
Fri:
Sat:
Sun:
Closed or by appt
10am-7pm
10am-5pm
10am-7pm
10am-5pm
10am-3pm
Closed or by appt
STREETS OF CRANBERRY
20430 US 19, Suite 140
Cranberry Twp., PA 16066
P: 724-591-5653
SHOWROOM HOURS
Mon:
Tue:
Wed
Thu:
Fri:
Sat:
Sun:
10am-5pm
10am-7pm
10am-5pm
10am-7pm
10am-5pm
10am-4pm
Closed or by appt