Our Story
Creating Your Kitchen & Bath Dreams Since 1972
Cabinet World has been making Kitchen and Bath dreams a reality since 1972, when college friends Frank Witkowski and Sam Lucci entered the remodeling industry as business partners to start Cabinet World. The idea was to offer expert design services along with reasonable prices. They started off at one location in Center Township Beaver County, Pennsylvania which grew tremendously into 2 additional locations, now in Canonsburg, PA and Cranberry Township, PA. In 1997, Frank and Sam decided they wanted to bring even more to the table with different options for bathrooms and opened Bath Fitter of Pittsburgh. Fast forward to today, our business has grown many times over but our core values that our business was built on remain focused on YOU the customer.
You don't stay in business this long without taking care of your customers and employees. We are a local company. All of our installers, design, and production staff are neighbors, friends and family in YOUR very own community. We have a team with years of expertise that oversees every detail of your project. Our team members each averages over 25 years of experience from project design, measuring, technical, production and installation. Our ability to take your dream and create your vision is second to none.
We have seen a lot of companies come and go in our industry, but we give you more than just quality product, we give you personalized design and a dedicated group of professional remodelers and installers to make your dream kitchen or bath come true. Our unique approach gives you the expert help you need with prices that work within your budget. If you encounter a problem, we are here to help. We stand behind what we do. We have and are still changing the way people buy kitchens and baths. You are just a phone call or click away from letting us make your dreams come true.
Get Your Project Started Today!
Click for your FREE consultation or call us at
800-221-3013.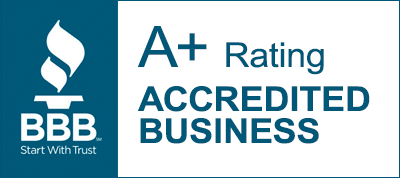 We are hiring!
We are offering great opportunities for Designers and Installers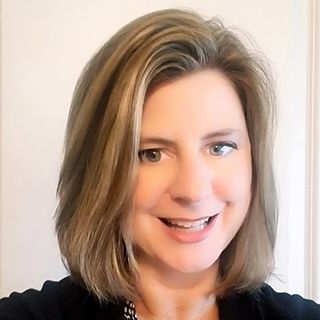 MINDY MOHNEY
Mindy graduated with a Bachelor of Science in Interior Design and has worked in kitchen design since 1991. She's been with Cabinet World since 1994. She loves meeting new people and finding solutions to the various challenges each project presents. Her personal philosophy is, "It is what it is, but it will become what you make it."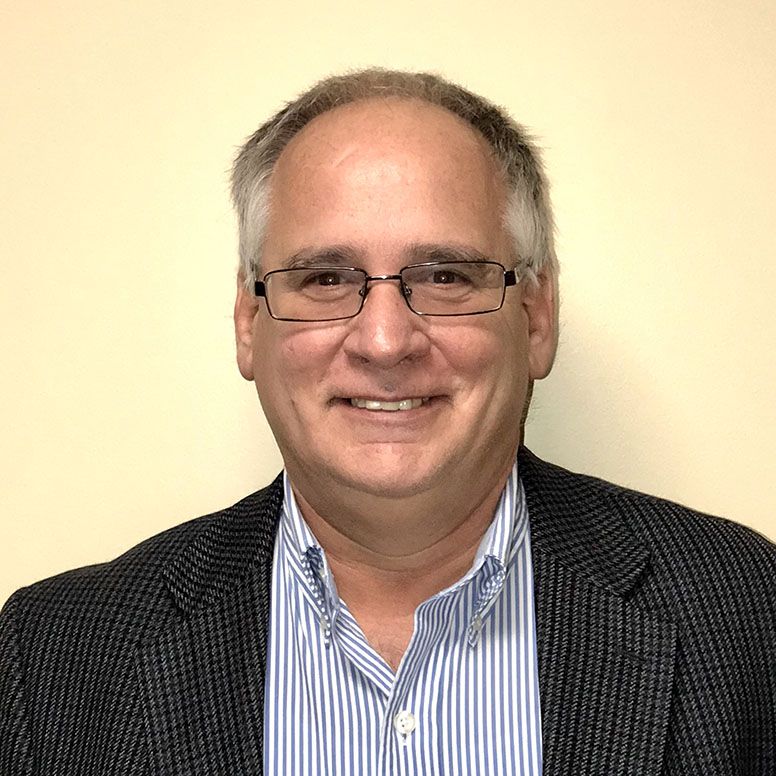 LARRY LUCCI
Larry has worked in the kitchen remodeling industry for over 45 years. He loves that his job offers him the opportunity to meet new people every day and help them solve their problems by recreating their homes to improve their lifestyles. His family is very important to him and he is also active in his church.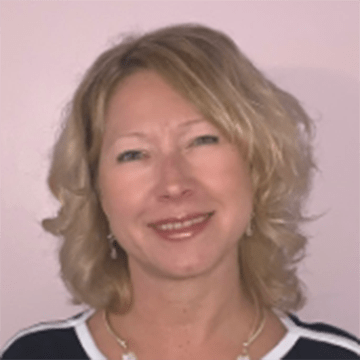 CHARO HUNT
Charo graduated from the Art Institute with a degree in Interior Design and has been working in the field for 18 years. Her goal is to turn her clients' dreams into a reality. She loves her job because she enjoys meeting new people every day and working with them on a personal basis.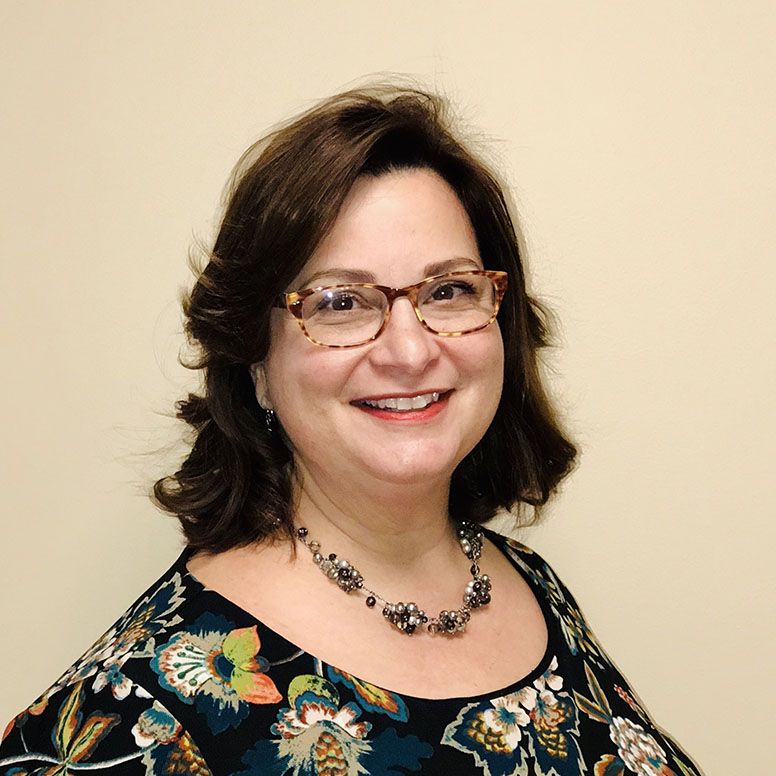 MARY ANN RAU
Mary Ann received a BFA in Industrial Design and has been an interior designer since 1985. She had a professor in school who said, "Make it work, make it look good, but make it compelling." Mary Ann is always looking for that something special, that one unique detail that makes the project belong to each specific client.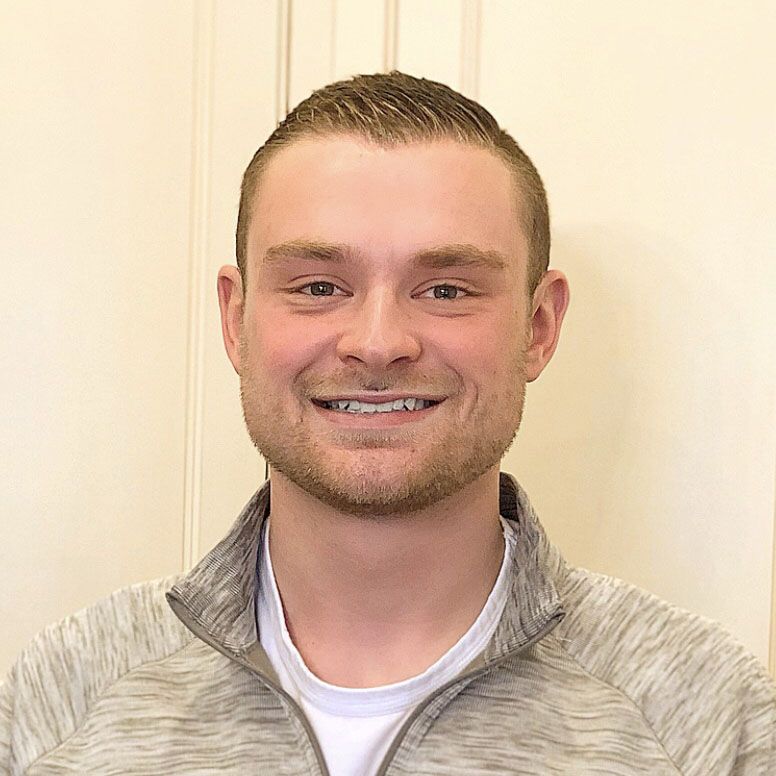 ERIC DILLMAN
Eric is from Cranberry Township and graduated from Indiana University of Pennsylvania with a degree in Interior Design. He enjoys his job because he likes helping his customers find solutions to make their homes fit their lifestyles. Eric's favorite quote was said by Dieter Rams: "You cannot understand good design if you don't understand people; Design is made for people."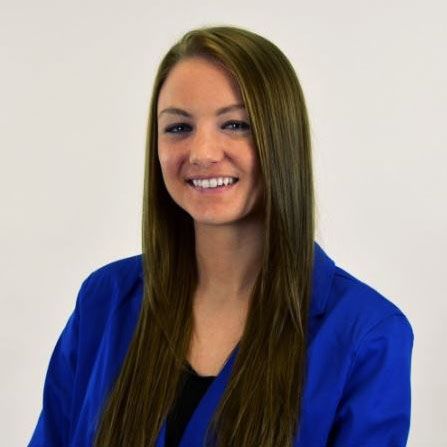 BEKAH SCHAAF
Bekah graduated from Indiana University of Pennsylvania with a degree in Interior Design and has worked with Cabinet World since 2015. Her favorite thing about her job is that design offers endless possibilities and every customer's project is different from the next. Bekah enjoys spending time with her family, bargain shopping, and volunteering at church.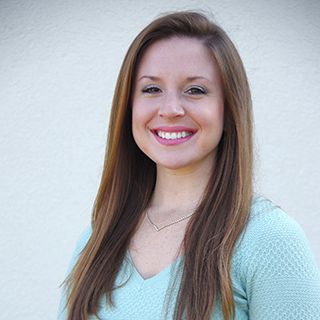 KRISTEN MURPHY
Kristen graduated from Indiana University of Pennsylvania with a degree in interior design. She began working with Cabinet World as an intern in 2011 and has been a part of the team ever since. Her favorite thing about her job is that there is always a challenge to design the perfect space specific to each customer, as each customer has their own set of wants and needs.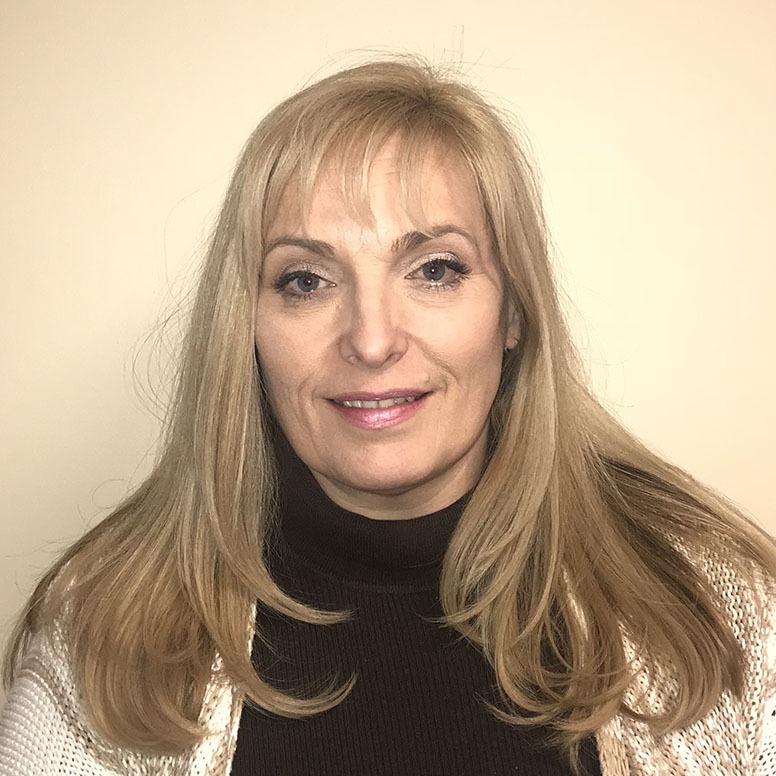 HEIDI HEMER
Heidi grew up in California on her family's ranch, which her family turned into a winery. She's received 64 Home Awards because of her customer service and design solutions. She loves her job because she enjoys seeing how customers use their home and then identifying ways to make the daily use of their spaces simpler.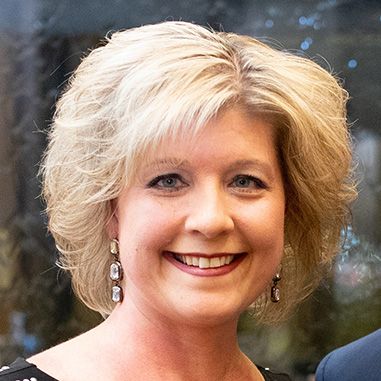 JENNIFER ROBINSON
Jennifer grew up outside of Chicago but has lived in Western Pennsylvania for over 22 years. She graduated with a Bachelor of Science with a Sequence in Housing and Environmental Design. She has worked in the design field for 15 years. She and her husband, Corey, have been married for 18 years and they have a son named Tyler.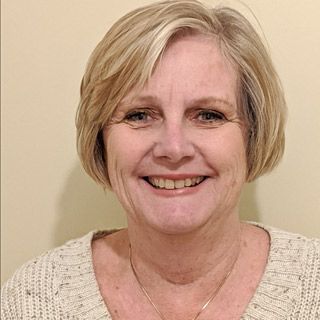 PAM PECHALK
Pam has a Master's Degree in Leadership and has been working in the field for 5 years. She loves being creative and helping people design the kitchen of their dreams. Her personal philosophy is to treat everyone the way she would expect to be treated. Pam enjoys traveling, reading, gardening, knitting, and playing with her four grandchildren.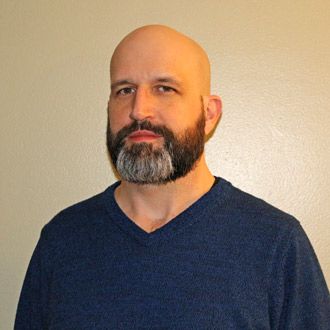 BRIAN MALONE
Brian started in the industry building cabinets, but over the last 25 years he's designed over $28 million in installed projects. He loves helping people by providing solutions to a variety of unique situations. He enjoys working for Cabinet World because of its prioritization of product-quality and customer service. Brian's also a proud dad and a hockey fan!
3 Design Center Locations   -   Ready to Serve You
CENTER TOWNSHIP
214 Pleasant Dr
Center Twp, PA 15001
P: 724-375-1300
SHOWROOM HOURS
Mon:
Tue:
Wed
Thu:
Fri:
Sat:
Sun:
9am-5pm
9am-5pm
9am-5pm
9am-5pm
9am-5pm
Closed or by appt
Closed or by appt
CANONSBURG
2500 Washington Rd
Canonsburg, PA 15317
P: 724-746-0910
SHOWROOM HOURS
Mon:
Tue:
Wed
Thu:
Fri:
Sat:
Sun:
Closed or by appt
10am-7pm
10am-5pm
10am-7pm
10am-5pm
10am-3pm
Closed or by appt
STREETS OF CRANBERRY
20430 US 19, Suite 140
Cranberry Twp., PA 16066
P: 724-591-5653
SHOWROOM HOURS
Mon:
Tue:
Wed
Thu:
Fri:
Sat:
Sun:
10am-5pm
10am-7pm
10am-5pm
10am-7pm
10am-5pm
10am-4pm
Closed or by appt