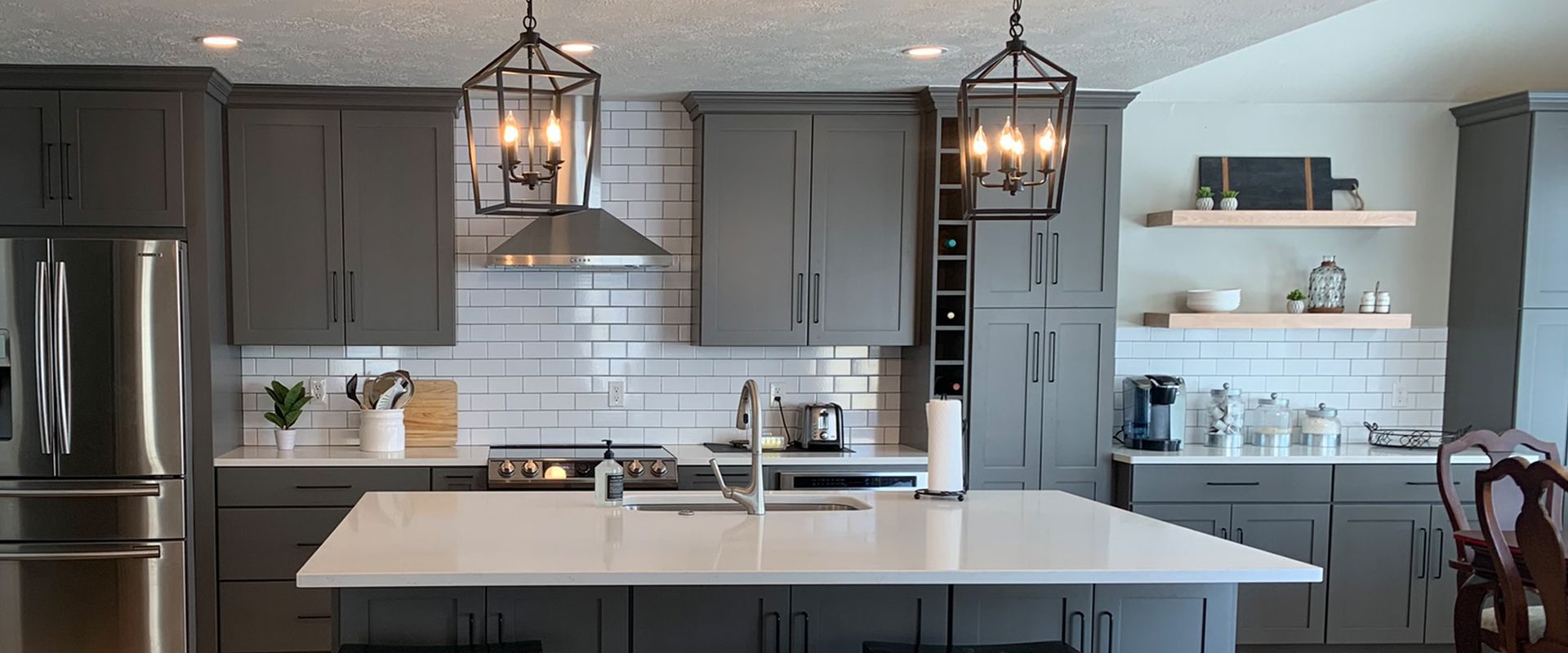 Our Designers
Our professional designers have over 150 years of combined design and remodeling experience. They will work with you to design the space of your dreams, ensuring every detail is in place. Meet our designers below and see some of the projects they've had the pleasure of working on.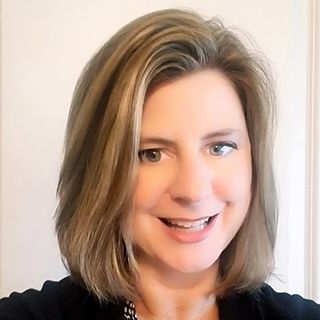 MINDY MOHNEY
Mindy graduated with a Bachelor of Science in Interior Design and has worked in kitchen design since 1991. She's been with Cabinet World since 1994. She loves meeting new people and finding solutions to the various challenges each project presents. Her personal philosophy is, "It is what it is, but it will become what you make it."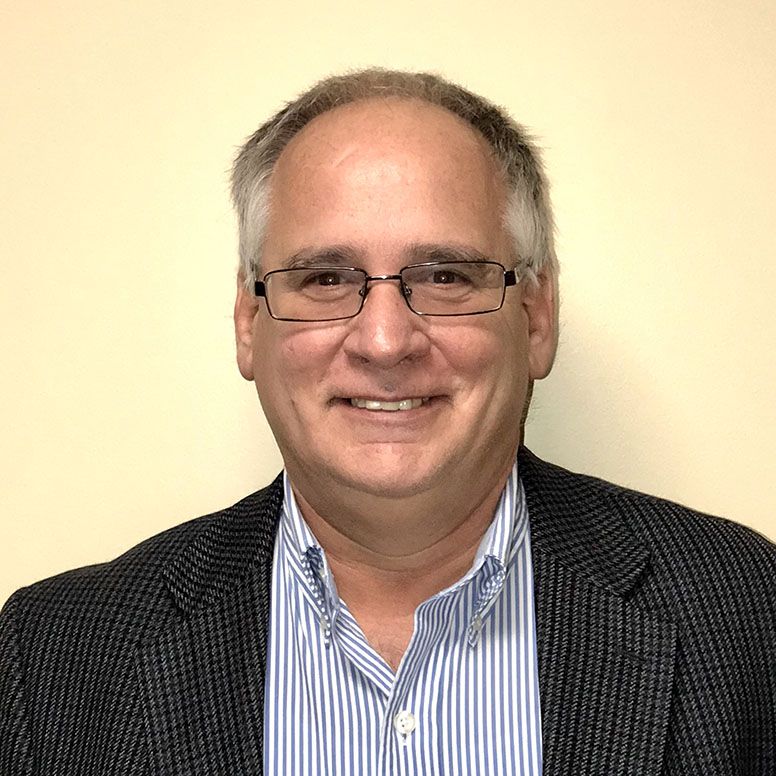 LARRY LUCCI
Larry has worked in the kitchen remodeling industry for over 45 years. He loves that his job offers him the opportunity to meet new people every day and help them solve their problems by recreating their homes to improve their lifestyles. His family is very important to him and he is also active in his church.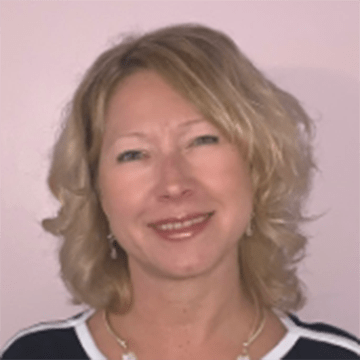 CHARO HUNT
Charo graduated from the Art Institute with a degree in Interior Design and has been working in the field for 18 years. Her goal is to turn her clients' dreams into a reality. She loves her job because she enjoys meeting new people every day and working with them on a personal basis.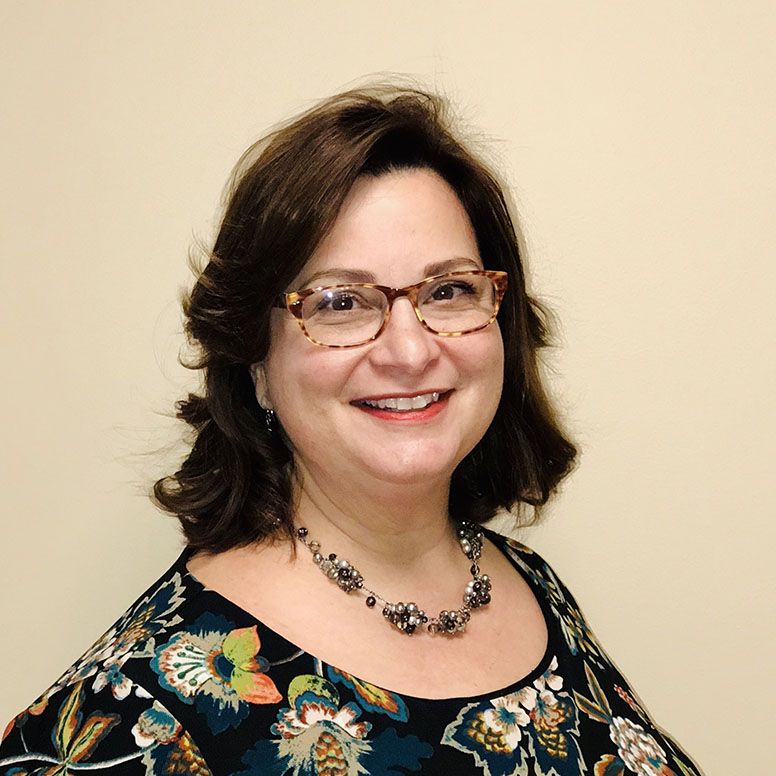 MARY ANN RAU
Mary Ann received a BFA in Industrial Design and has been an interior designer since 1985. She had a professor in school who said, "Make it work, make it look good, but make it compelling." Mary Ann is always looking for that something special, that one unique detail that makes the project belong to each specific client.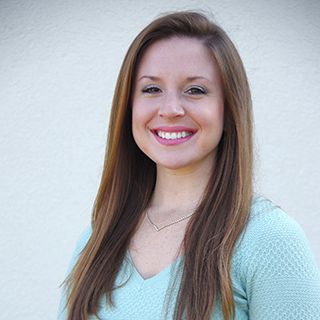 KRISTEN MURPHY
Kristen graduated from Indiana University of Pennsylvania with a degree in interior design. She began working with Cabinet World as an intern in 2011 and has been a part of the family ever since. Her favorite thing about her job is that there is always a challenge to design the perfect space specific to each customer, as each customer has their own set of wants and needs. She prides herself in being as creative as possible in her professional and personal life.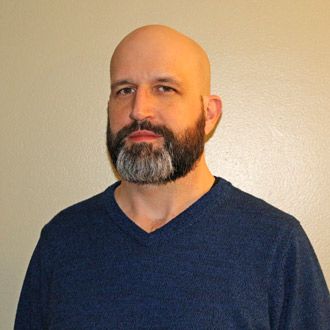 BRIAN MALONE
Brian started in the industry building cabinets, but over the last 25 years he's designed over $28 million in installed projects. He loves helping people by providing solutions to a variety of unique situations. He enjoys working for Cabinet World because of its prioritization of product-quality and customer service. Brian's also a proud dad and a hockey fan!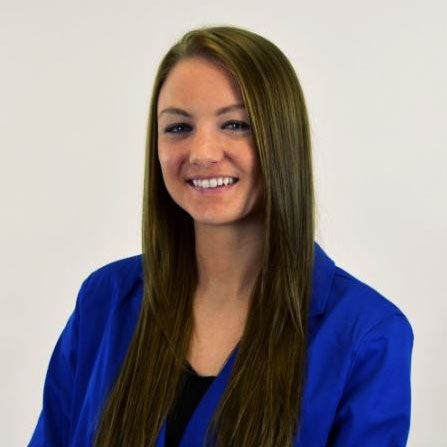 BEKAH SCHAAF
Bekah graduated from Indiana University of Pennsylvania with a degree in Interior Design and has worked with Cabinet World since 2015. Her favorite thing about her job is that there are endless possibilities when it comes to design and every customer's project is different from the next. Outside of work, Bekah enjoys spending time with her family, bargain shopping, watching movies, and volunteering at church.