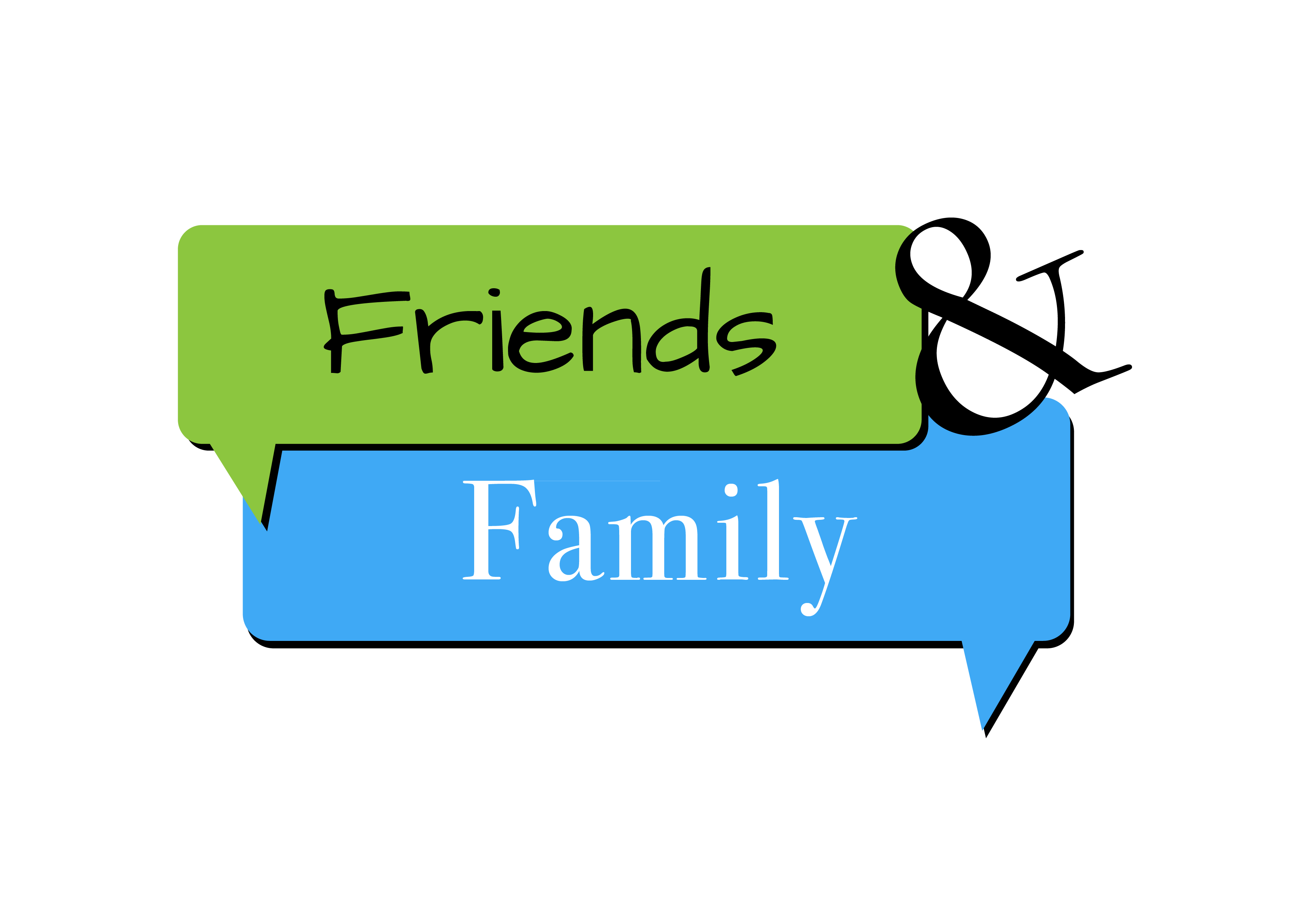 Earn Money while helping family & friends
$100 FOR YOU / $100 FOR THEM! If someone that you know needs a new Kitchen or bathroom project, refer them and you both benefit. You don't have to be a previous customer to participate. We'll take very good care of those that you refer. Bath Fitter and Cabinet World have well over 50,000 successful remodeling projects and as many satisfied customers. We make two promises and we keep them. People that you'll enjoy dealing with and a company you can trust. We've decided to give part of our marketing money back to the most important people in our company; our customers and future customers.
Join our friends and family network and these benefits will be yours.
Available for both Bath Fitter & Cabinet World
No limit to your earnings-refer as many as you can
The more referrals the more dollars for you
Combine referrals to support your group or organization
Refer a contractor and get on going rewards
Advanced notification of specials / promotions
Other opportunities:
Posting of current career opportunities (sales-managers-designers-support)
Postings of current job openings (Installers-remodelers-material handling)
3 Design Center Locations   -   Ready to Serve You
CENTER TOWNSHIP
214 Pleasant Dr
Center Twp, PA 15001
P: 724-375-1300
OPENING PENDING
CANONSBURG
2500 Washington Rd
Canonsburg, PA 15317
P: 724-746-0910
SHOWROOM HOURS
Mon:
Tues:
Wed:
Thu:
Fri:
Sat:
Sun:
Closed
10am-7pm
10am-5pm
10am-7pm
10am-5pm
10am-3pm
Closed or by appt
STREETS OF CRANBERRY
20430 US 19, Suite 140
Cranberry Twp, PA 16066
P: 724-591-5653
SHOWROOM HOURS
Mon:
Tue:
Wed
Thu:
Fri:
Sat:
Sun:
10am-5pm
10am-7pm
10am-7pm
10am-7pm
10am-5pm
10am-4pm
Closed or by appt